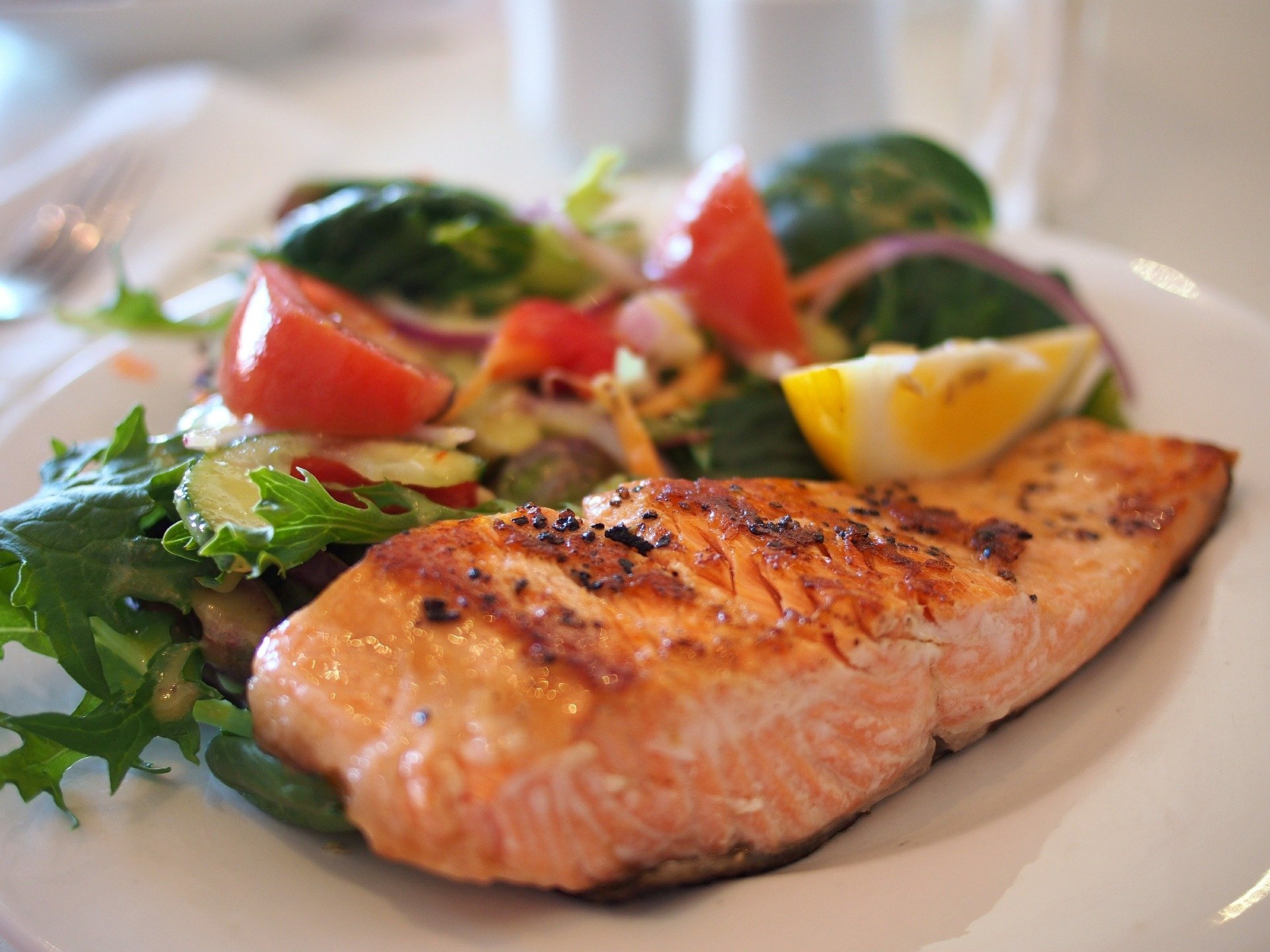 January 5, 2021
Make Your Website as Inviting as a Delicious Meal
Depending on one's perspective, every website needs some sprucing up — constantly. Your online home, your company's website, is a living thing that needs constant care and attention. A blog article here, some SEO tweaking there. It's all part of the process of doing business online.
When I ask if your website is a mess, I'm talking about something a bit deeper.
Web surfers have many choices. You know this. If they make it to your site, you have nanoseconds to catch their attention and keep them interested. You need even more "umpf" to get them to react to a strong call to action.
It is critically important that any visitor to your website can find what they need immediately. This means your navigation must be on point. Your messaging must be compelling and able to stand out from the rest of the noise on your site. This means your content must connect quickly so the reader will stay on course and click through your website.
So, yes, the front end of your site needs to look great, read even better and truly grab the attention of anyone who visits.
This requires strategy. Done well, digital marketing strategy is a carefully designed plan that stands out in the crowd of your competition. It's like a delicious meal served in an exquisite restaurant served by an outstanding waitperson.
It's NOT a tossed salad. While it's true that sometimes unexpected things are the best, this doesn't work when it comes to digital marketing strategy. Throwing it (SEO, content, design) together and hoping people not only find you but buy from you is a recipe for disaster. We say it all the time: hope is not a strategy.
If you have a feeling your website could use some love, give Harmonia Media the opportunity to take a peek under the cloche, so to speak, and give you the real 4-1-1 on how your website is doing.
Take advantage of a FREE web checkup and phone consultation by calling (855) 535-4848 or by filling out our convenient online contact form.